Happiness - Comfort - Strength
Amount Raised for GIST Cancer Research
We all fight together to find a cure for GIST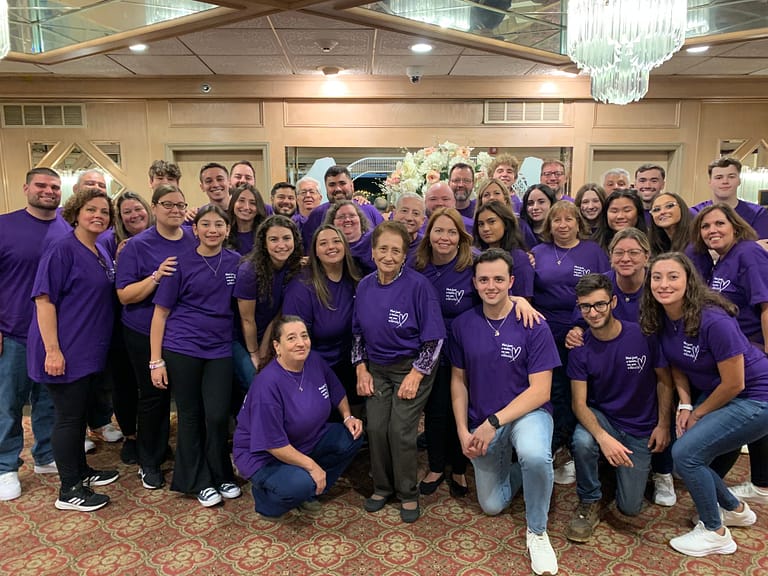 Our goal is to raise money that is so desperately needed to support research and to advance the diagnosis & treatment of GIST Cancer and to ultimately find a cure.
Annual GIST Cancer Research Fundraiser 2023!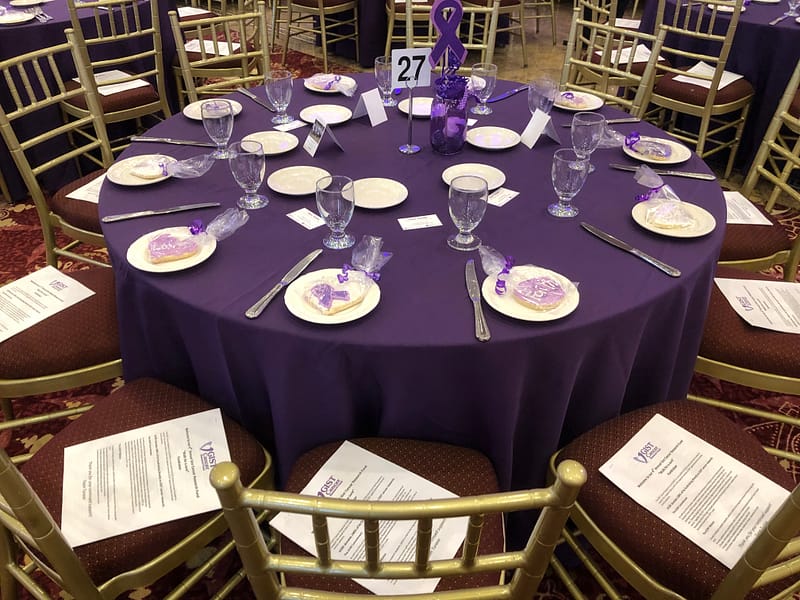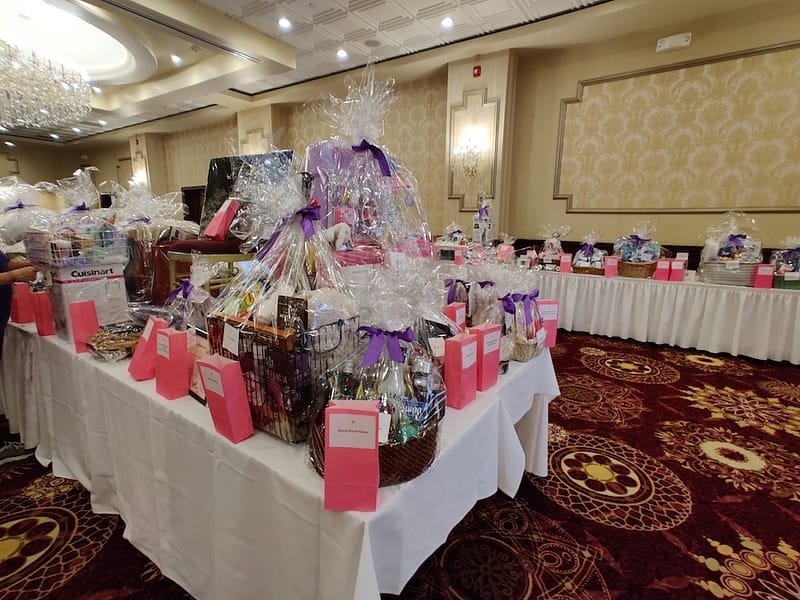 We are immensely grateful to everyone who attended this year's fundraiser. Your support in honor of Angelo is not just a donation, but a step towards finding a cure for GIST cancer. Thank you for being a part of our most successful event yet! See you next year!
The Turano Family and Friends continue to raise funds for GIST Cancer Research and their tireless efforts have raised close to $175,000 for GIST Cancer Research. Why? Because the Turano Family takes fundraising for the GIST Cancer Research Fund as a personal quest. Angelo Turano was diagnosed with GIST cancer in 2008. He endured five surgeries to remove GIST tumors and in May 2018, Angelo was diagnosed again with a recurrence of GIST. Still fighting, in 2019, Angelo has been in a clinical trial and seems to be stable. With all of these challenges, the Turano's made a decision to stay optimistic and are doing everything in their power to spread awareness in hope that someday a cure will be found…CONTINUE